AGM and Annual Lecture 2021
Details of the AGM can be found here.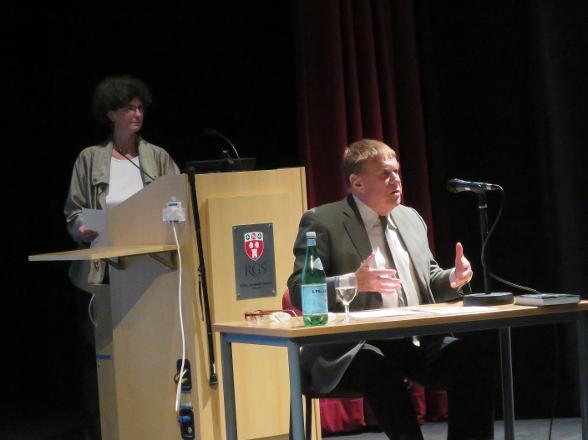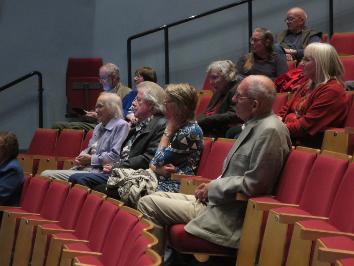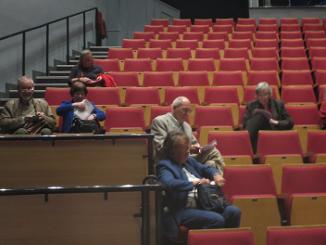 Dr. Gosling presented a fascinating and very topical lecture on Violence and hope on Pakistan's border: an educational encounter. This provided an enlightening antidote to much of the media portrayal of the situation in Afghanistan/Pakistan, with the sheer complexity of the historical and current context made clear, with its many distinctions between different groups. Dr. Gosling had revised his talk to address current omissions in the media.
Dr. Gosling began by describing tribal structures in Afghanistan and along its largely open and porous border with Pakistan. Differences in religion and culture in the border regions were noted. He then covered the history of Afghanistan since the 1950s, focusing on the 1955 constitution, USSR intervention (1979-89), the progressive establishment of Taliban rule, and the western response after 9/11.
Between 2006 and 2010, Dr Gosling lived in Peshawar, the provincial capital of Khyber-Pakhtunkhwa, where he was principal of Edwardes College, a prestigious higher education college, affiliated with the University of Peshawar. In his book Frontier of Fear: Confronting the Taliban on Pakistan's Border, David Gosling describes his time at Edwardes College and the challenges and changes of his tenure. It was already the first co-educational college in the province, and Dr. Gosling significantly increased the proportion of female students and staff. Dr. Gosling's time at Edwardes College was illustrated with many photos from his time there.

Following Taliban spill-over into the tribal borderlands of Pakistan, a combination of Pakistan army activity and US drone strikes provoked a furious backlash by Taliban groups against civilian targets in and around Peshawar, including death threats against Dr. Gosling. In his lecture, Dr. Gosling described his positive response to these death threats. He ended with part of a poem by the Pashtun Rahman Baba (1653 - 1711), which expressed his hope for the future in Afghanistan and Pakistan's border with it.
Humanity is all one body;
To torture another is simply to wound yourself.
When you don't look for faults in others,
They will conceal your weaknesses in return.

Make your path straight now, by the bright light of day;
For pitch darkness will come without warning.

Consider no wickedness insignificant, however slight;
For the little deeds of darkness soon pile up.

If another does you harm, return them good;
Or evil will devour you too.

The heart that is safe in the storm
Is the one which carries
Others' burdens
Like a
Boat.
Dr. Gosling took several questions after his lecture, and an interesting discussion resulted.
© Copyright Northumbrian Cambridge Association