Northumbrian Cambridge
Association
The Northumbrian Cambridge Association (NCA) has brought together alumni living in the North East of England for over 90 years.
We meet in most months for walks, talks, concerts, films, freshers and festive events, an annual dinner, and an AGM. For more information, look at our What We Do page (link above), or contact a Committee Member (Who to Contact, link above).
We always welcome new members (the subscription is £10 a year). For information about joining, or attending a forthcoming event, please contact us using our How to Join page (link above). Prospective NCA members are welcome to attend one of our meetings and bring guests.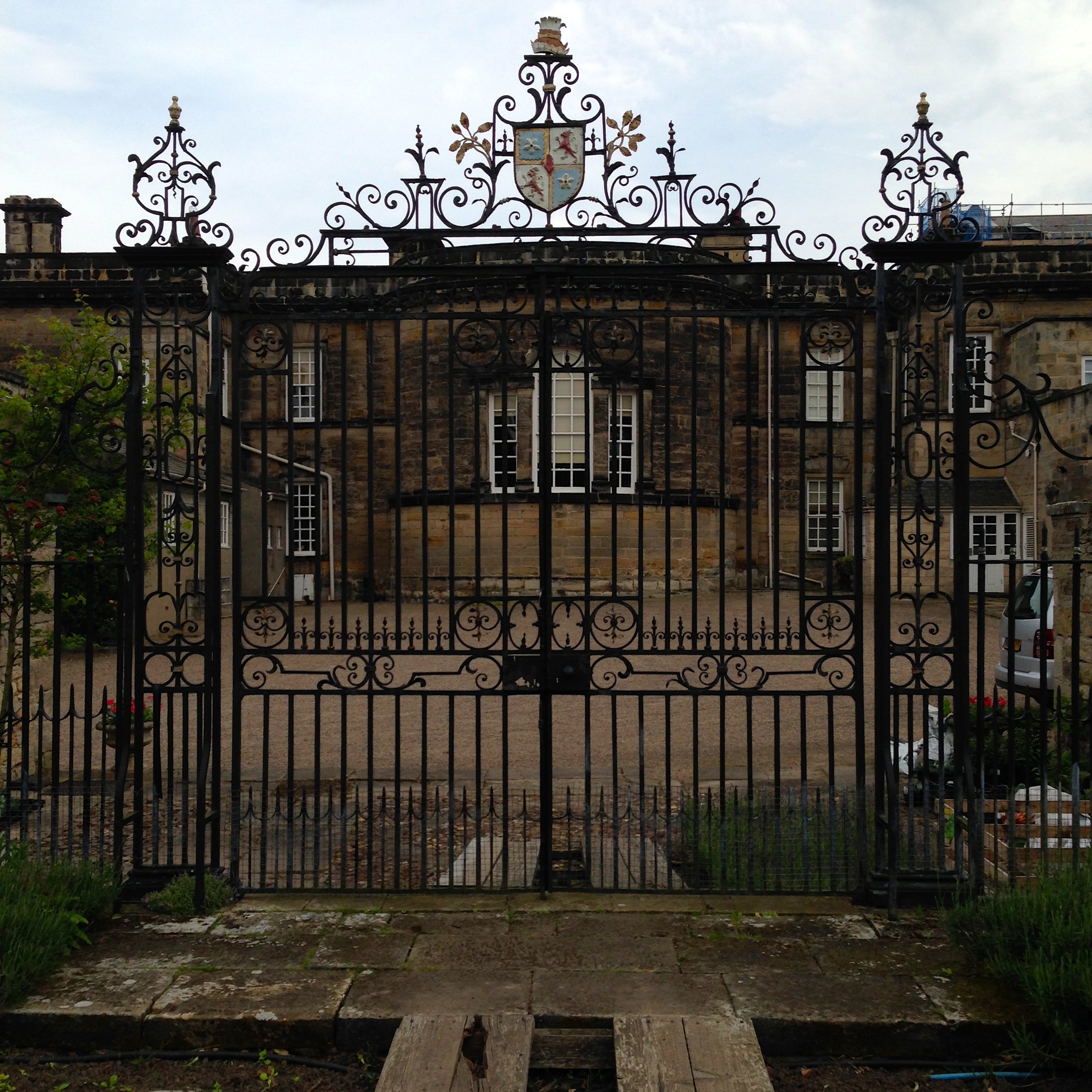 The annual lecture Violence and Hope on Pakistan's Border: an Educational Encounter was given after the AGM and buffet on September 17th by Dr David L. Gosling, well known as both a scientist and a theologian. A report of the lecture can be found here. There are short reports of all 2021 events in the last two NCA newsletters.
We currently can add two further non-ex-officio members to our executive committee and invite NCA members to consider volunteering. Could any member who would like to join the Committee please contact our President, Heather Cordell.
Forthcoming Meetings
We expect to maintain full calendar of events again as long as there is no return of COVID restrictions. Booking forms can be found below for each event as they become available. Please note dates in your diaries now for our 2022 and 2023 events.
Saturday 18th June 2022
Booking deadline was Friday, June 3

Summer Outing
Brancepeth Castle
Please note change of date from June 11th
The Grade 1 listed medieval Brancepeth Castle is in the village of Brancepeth, some 5 miles south-west of the city of Durham. First constructed in the mid-12th century, it has a dynamic history, constantly changing hands and use.Tea/coffee and biscuits will precede a tour of the castle - which will be led by a member of the current owner's family. Castle tours typically last up to 2 hours and look at both the exterior (weather permitting) and the principal interiors. Tours finish with an opportunity to buy postcards, guidebooks, and other merchandise. We have arranged for a light lunch to be available for those who want it.
AGM & Annual Lecture
Lit & Phil Newcastle.

Late October/early November, 2022
Autumn Concert (tbc)
Sage, Gateshead
Christmas Lunch
County Hotel, Newcastle
Saturday, December 10, 2022
Festive Afternoon Tea & Film
Tyneside Cinema, Newcastle
Friday, February 10, 2023
Winter Outing
National Glass Centre, Sunderland
Wednesday, March 15, 2023

Annual Dinner
Northern Counties Club, Newcastle

Use the buttons above to find out more or to contact NCA committee members.