Northumbrian Cambridge
Association
The Northumbrian Cambridge Association (NCA) has brought together alumni living in the North East of England for over 90 years.
We meet in most months for walks, talks, concerts, films, freshers and festive events, an annual dinner, and an AGM.
For more information, visit our What We Do page (link above), or contact a Committee Member (viaWho to Contact, link above).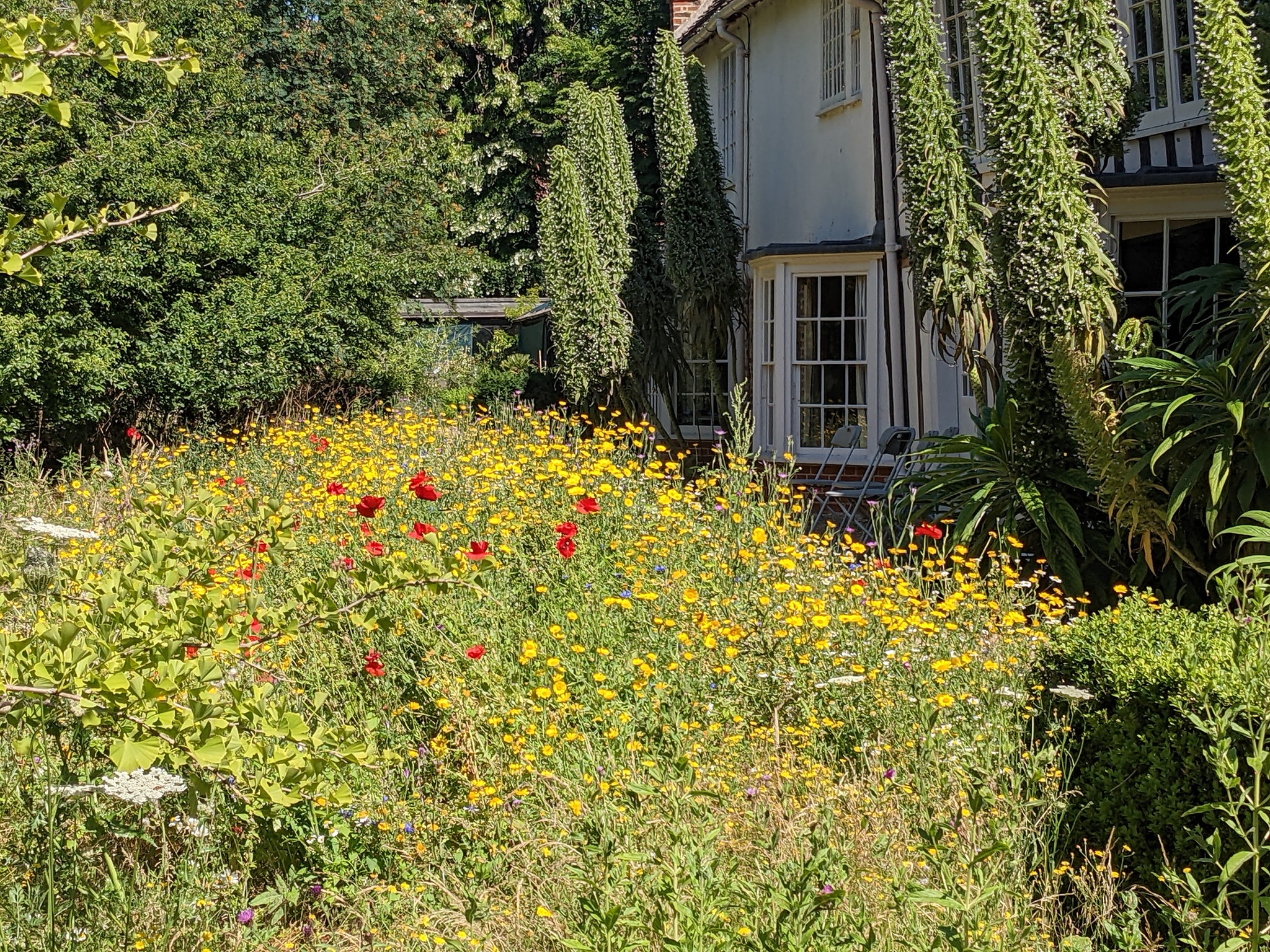 We always welcome new members (our subscription is £10 a year). For information about joining, or attending a forthcoming event, please contact us using our How to Join page (link above). Prospective NCA members are welcome to attend one of our meetings and bring guests.
The annual lecture will be given after the AGM and buffet on October 7th by Sir Liam Donaldson, former Chief Medical Officer for England and Chancellor of Newcastle University. He is currently World Health Organisation Envoy for Patient Safety and Chairman of the Independent Monitoring Board for the Global Polio Eradication Programme. In the UK, he is Chair of the Integrated Care Board (ICB) for the North East and North Cumbria, Professor of Public Health at the London School of Hygiene and Tropical Medicine, Honorary Distinguished Professor at Cardiff University, and Associate Fellow in the Centre onGlobal Health Security at Chatham House. We look forward to an interesting and engaging lecture.
We currently can add two further non-ex-officio members to our executive committee and invite NCA members to consider volunteering. Could any member who would like to join the Committee please contact our President, Heather Cordell.
Meetings for 2022-23

We expect to maintain full calendar of events again as long as there is no return of COVID restrictions. Booking forms can be found below for each event as they become available. Please note dates in your diaries now for our 2022 and 2023 events.
Please note that the NCA has a new bank account. Details are on event booking and standing order forms. If you use direct bank payments, please change your details for the NCA before making a payment.
AGM & Annual Lecture (see above)
Lit & Phil, Newcastle

Late October/early November, 2022
Autumn Concert (tbc)
Sage, Gateshead
Christmas Lunch
County Hotel, Newcastle
Saturday, December 10, 2022
Festive Afternoon Tea & Film
Tyneside Cinema, Newcastle
Friday, February 10, 2023
Winter Outing
National Glass Centre, Sunderland
Wednesday, March 15, 2023

Annual Dinner
Northern Counties Club, Newcastle

Use the buttons above to find out more or to contact NCA committee members.