Northumbrian Cambridge Association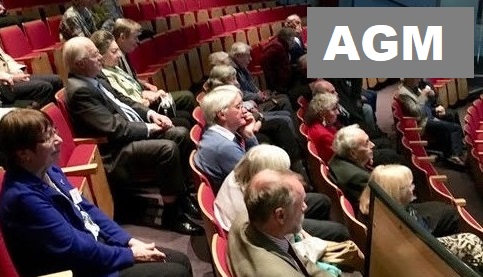 You can join or renew by downloading the relevant forms below (click then save), completing them, and sending them to our treasurer. Our Privacy and Data Protection Policy sets out the data that we will hold on record about you and how we will use it.
To find out more about the NCA, please complete the form below, or email EnquiriesNCA@gmail.com directly.