Summer Walks: Tyne Riverside

Saturday 23rd July 2022
Following the successful addition of summer walks to the NCA programme in 2021, we visited Wylam for two walks and a pub lunch.
Both walks began at the Tyne Riverside Park car park in Wylam and walked east along the Wylam Waggonway past George Stevenson's cottage to the east edge of Close House golf course. The short walk continued to Blayney Row cottages and returned west along the river bank to rejoin the waggonway path via Hadrian's Wall path.
The longer walk skirted Close House golf course anticlockwise via Hadrian's Wall path north to return southward to Stevenson's cottage via The Rift farm.
Walkers from both groups joined for lunch at the Ship Inn in Wylam. We enjoyed good weather.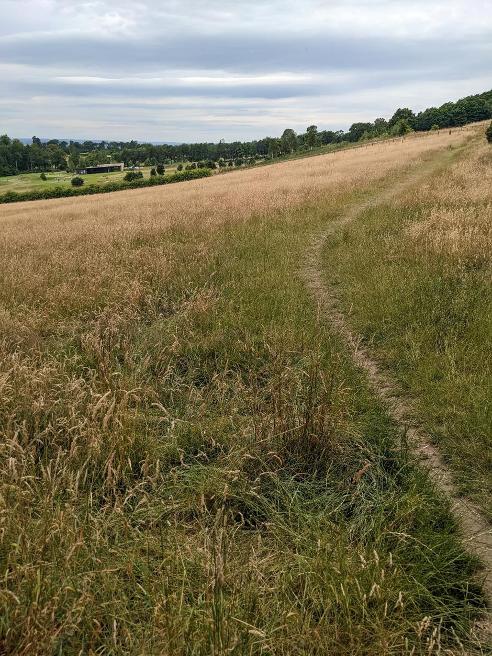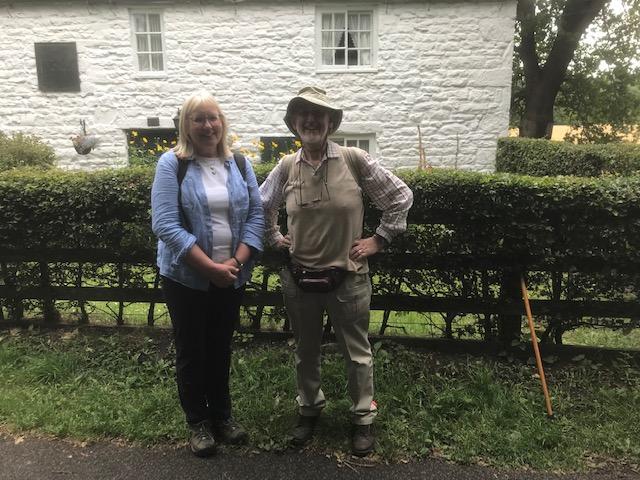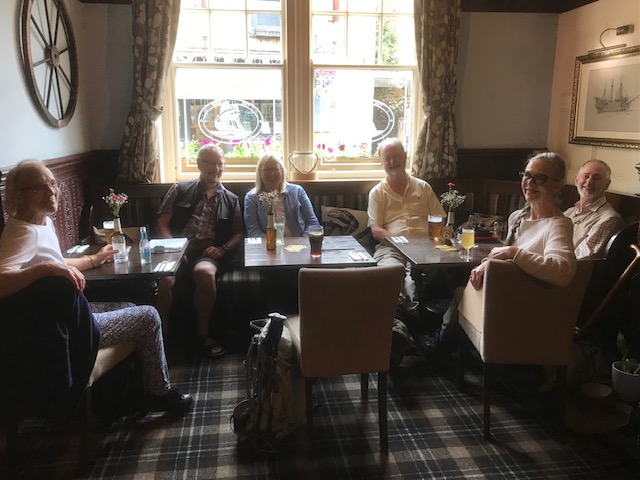 © Copyright Northumbrian Cambridge Association