Festive Tea 2022
On a blustery Saturday afternoon around 15 intrepid members and guests assembled at the Tyne Cinema for an afternoon of nostalgia.
We were treated to a splendid afternoon tea and Prosecco and then watched the film Meet me in St Louis. This starred Judy Garland at the age of 21 in one of her early roles.
The story moved at a leisurely pace through a year in the life of the Smith family in 1903. Everyone enjoyed the film. No-one was seen dropping off to sleep!
We had a little more to eat and drink after the film and then set off for home in much better weather than when we arrived.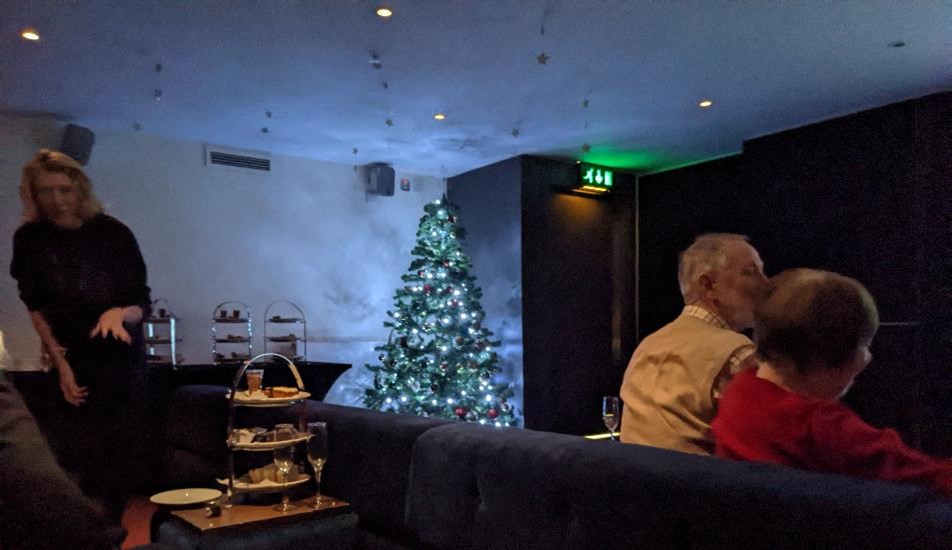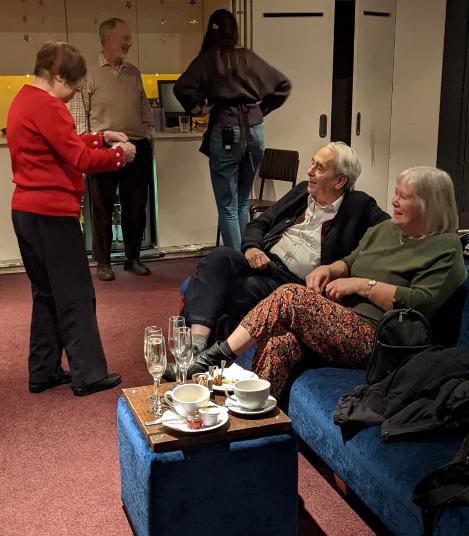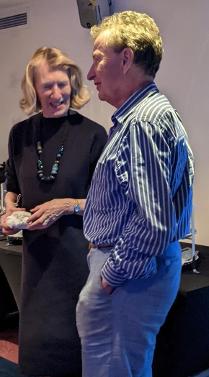 © Copyright Northumbrian Cambridge Association