Winter Outing to Discovery Museum 2020
28 of us gathered at the Discovery Museum on Saturday, February 8, in time for its early opening for our group. After morning tea/coffee at the Museum's cafeteria on the second floor, we split into three alternating groups for specialist tours, one to see the building, led by Neville Hails from the Museum's Front of House Team and the other, led by Helen Vasey, Assistant Keeper of Collections, to visit the Museum's extensive costume store. Highlights included the Museum's majestic wood-panelled and tiled Great Hall and its ironwork ceiling, as well as the series of costumes on display in the costume store from the Georgian to the present era. Everyone had time also to explore the Museum on their own. A soup and sandwich lunch was laid on for us in the Carpathia Room and adjacent Northumberland Room at 12.45. Those who attended were enthusiastic about the visit, a number saying that the visit had been a worthwhile one and that they would return again. Afterwards, the President sent a very warm letter of appreciation to Kylea Little, Keeper of History at Tyne and Wear Archives and Museums, on behalf of the NCA and asked her to pass on our thanks to all of her team.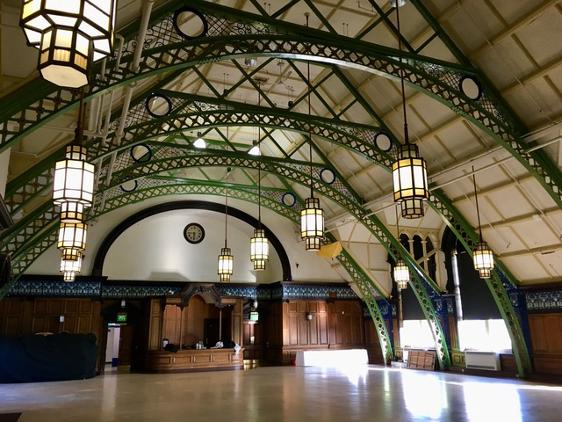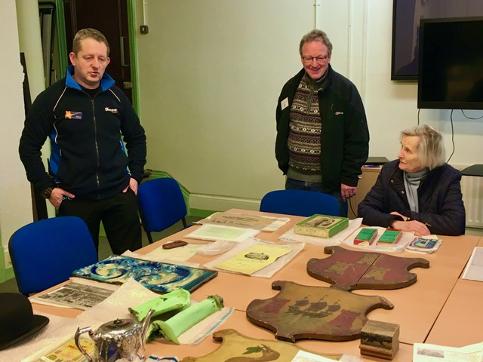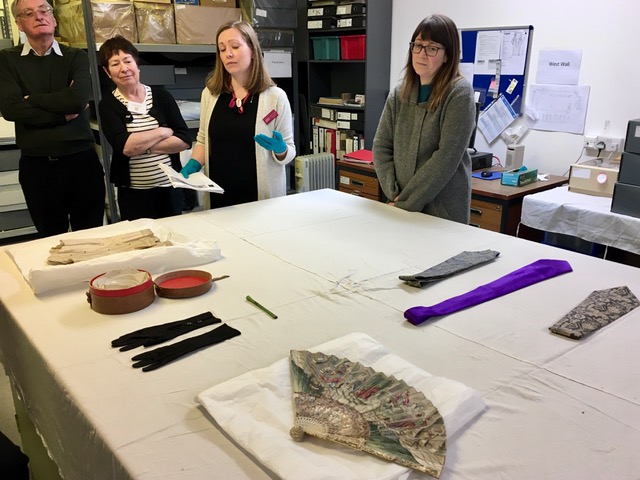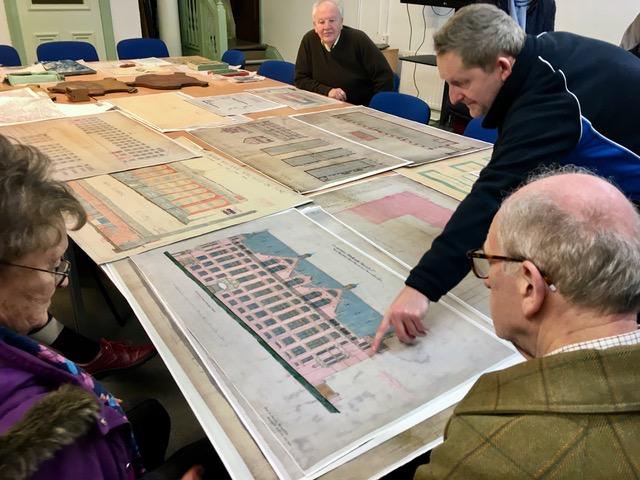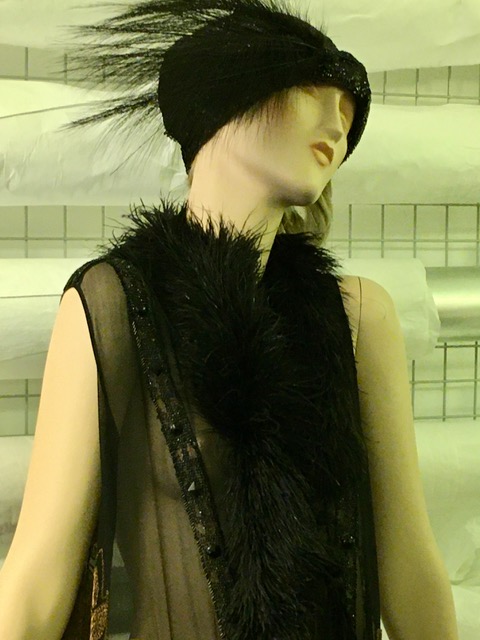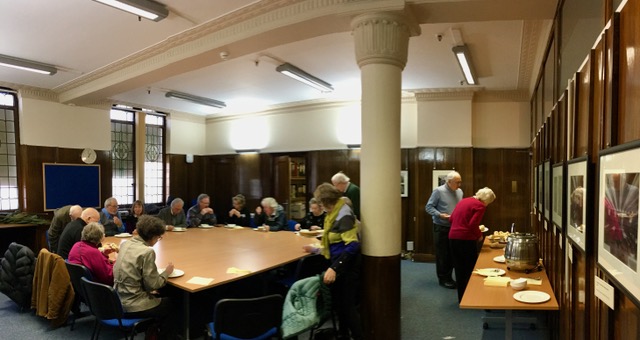 And there's more ...
Click on an image below to enlarge it. You'll see the CLOSE X bottom right that returns you to this page. Apt mouse hovering will reward you with a pop up tab upper left/right to move to the previous/next image
© Copyright Northumbrian Cambridge Association