Annual Dinner 2019
Our annual dinner at the Northern Counties Club in Newcastle is always a special occasion, and this year, on Wednesday, March 13, 26 members and guests came together for this convivial event. Parking places for the disabled and a taxi rank are now available outside the Club, which made for ease of access.
After drinks in the Club's elegant foyer, the President welcomed everyone to the dinner in the upstairs dining room specially reserved for us. The three-course meal (roast langoustine and parmesan tart, heritage tomato & rocket salad; rump of lamb, bean cassoulet, pancetta, wild garlic; rhubarb treacle tart, ginger ice cream; with coffee and wine, and additional vegetarian options) for £38 was excellent value.
The Secretary administered the traditional quiz (on 'Familiar Places in Cambridge'), the results were announced over coffee, and prizes (chocolates) were given out to the winning table. Thereafter we had the Toast to the Queen, and our two excellent after-dinner speakers, Committee members, Susan Austin and Colin Dunnighan, gave their interesting reminiscences of Cambridge. Wendy Bond offered the toast to Cambridge University, and Mick Bond that to the Northumbrian Cambridge Association.
The President gave farewell announcements, thanking the staff of the Northern Counties Club, as well as the Secretary, and then outlined the programme for the remainder of the year. People departed by 22.30.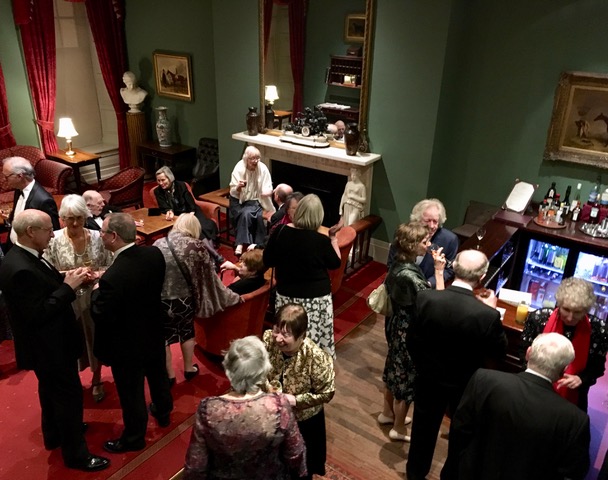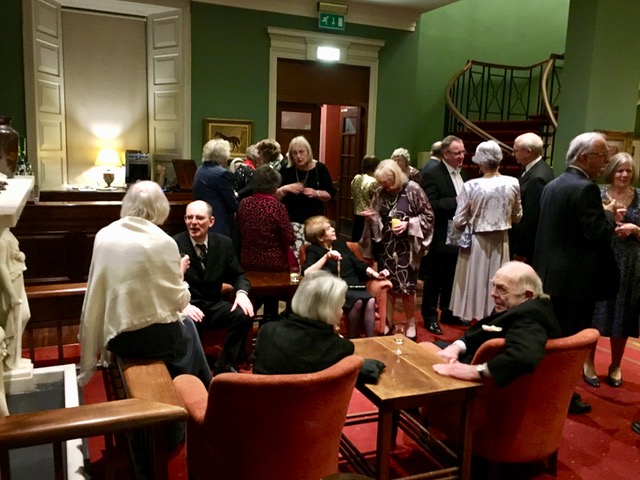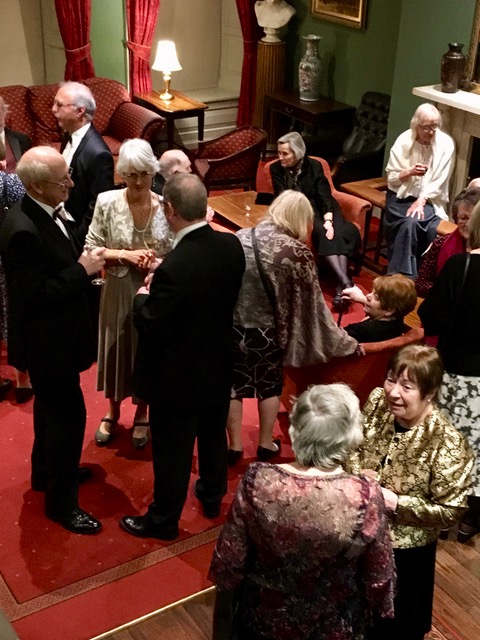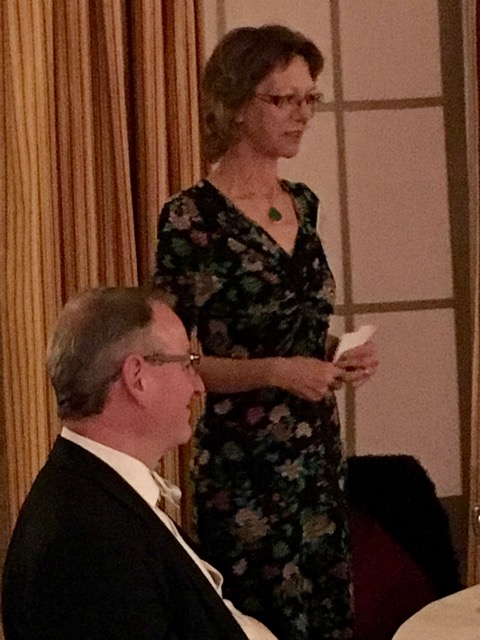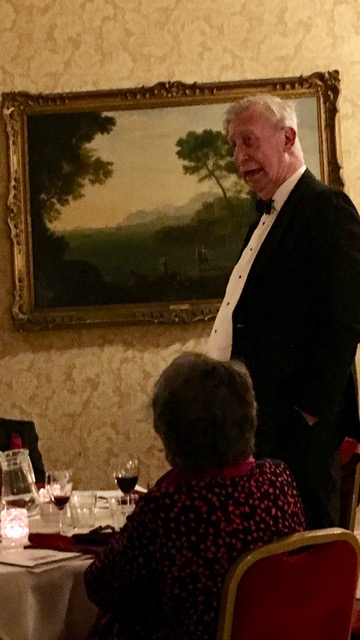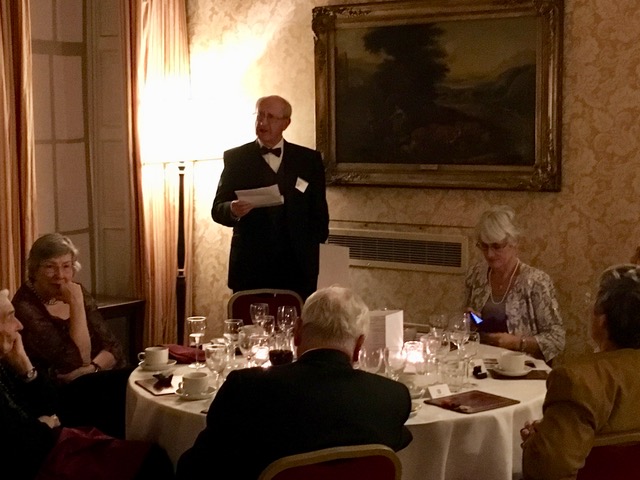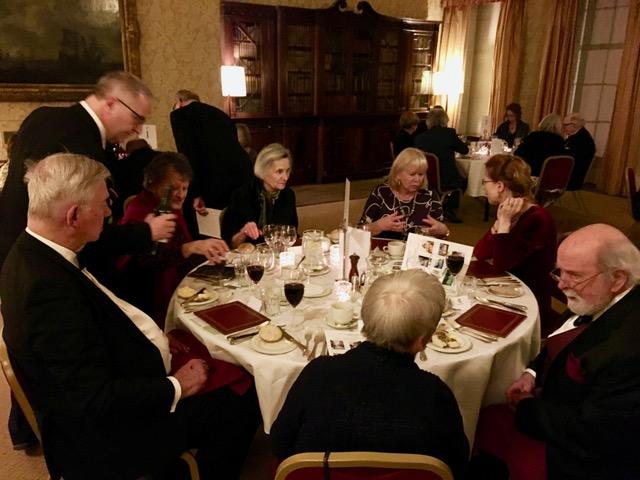 And there's more ...
Click on an image below to enlarge it. You'll see the CLOSE X bottom right that returns you to this page. Apt mouse hovering will reward you with a pop up tab upper left/right to move to the previous/next image.
© Copyright Northumbrian Cambridge Association