Summer Outing, June 9th 2018
One of our own longtime members, Professor Roger Stonehouse, invited us to visit his home and garden at Togston Hall East Lodge. Roger was Professor of Architecture at the Manchester School of Architecture (1983-2006). He designed Togston East Lodge himself, converting it into a modern building that is an admirable blend of traditional Northumbrian and contemporary style. Attached to the house is a sculpture garden. Roger gave a talk about the design of his house, garden and sculptures.
Following our visit to Togston Hall East Lodge, we traveled to Amble for lunch at 12.30 at the Old Boathouse, one of Britain's premier seafood restaurants, and 'Coastal Fish Restaurant of the Year' in the 2016 and 2017 Fishing News Awards. After lunch, Professor Gilbert Cockton gave a short talk on the design process for the Harbour Village. There was an hour-long guided walk (Amble's Green Trail), led by Bill and Andrena Telford, followed by a visit to the famous Spurelli's for ice-cream.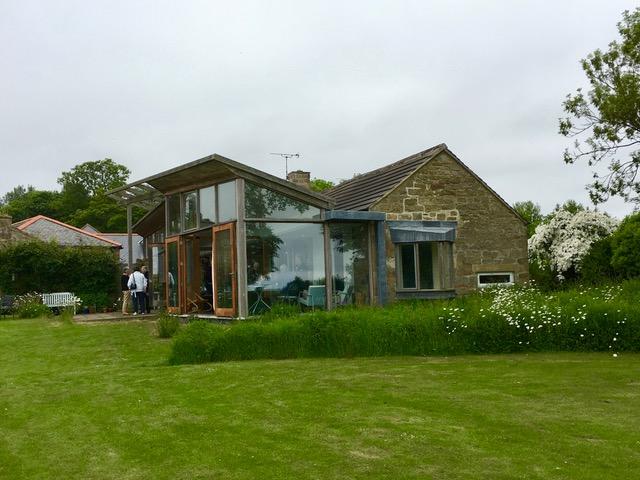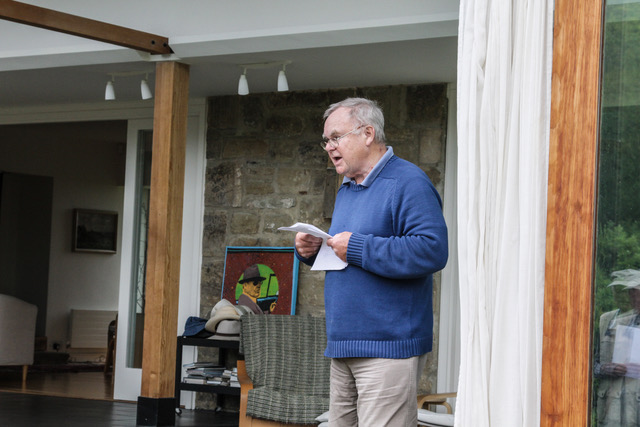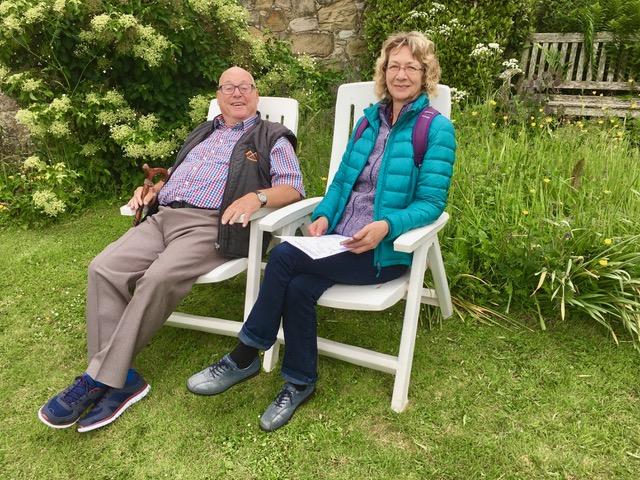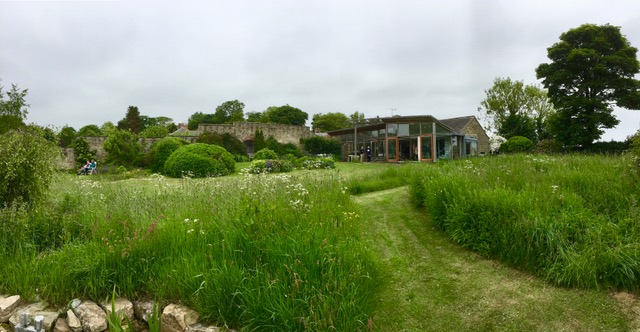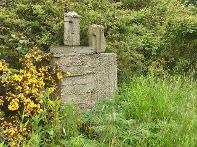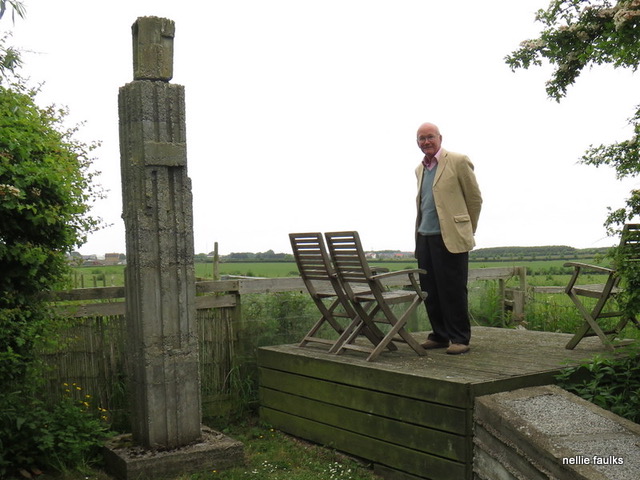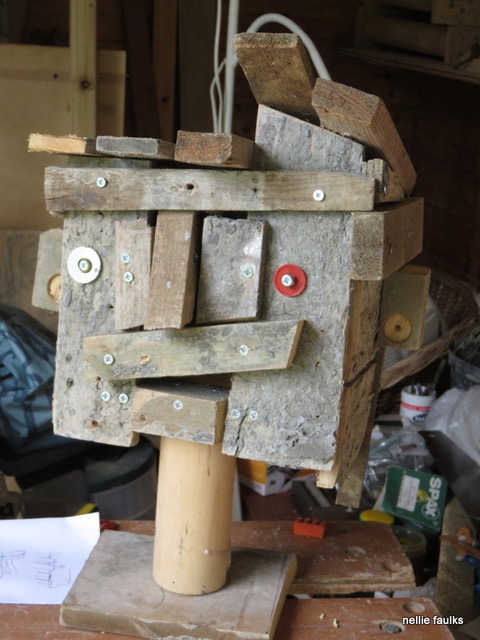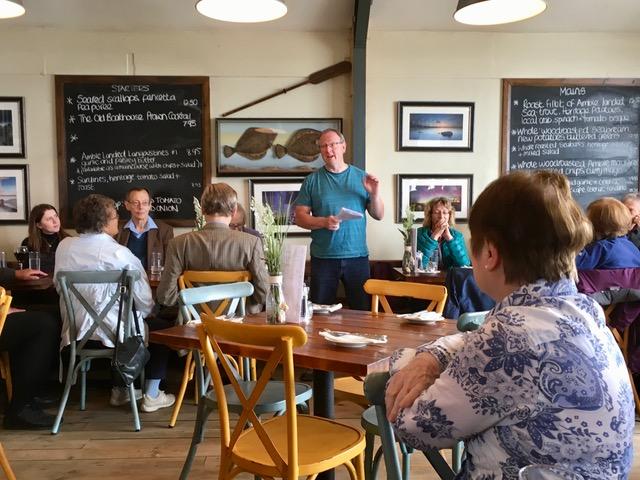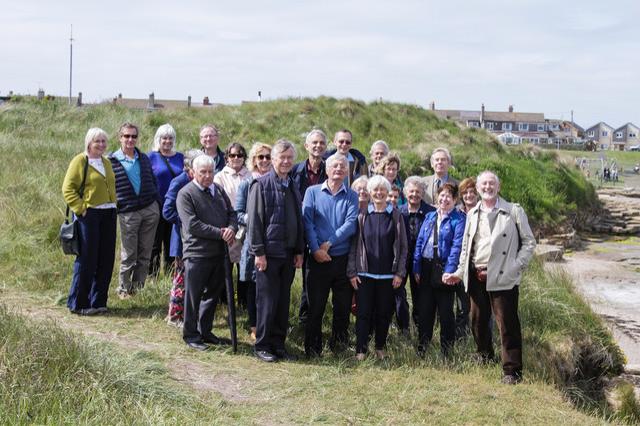 And there's more ...
Click on an image below to enlarge it. You'll see the CLOSE X bottom right that returns you to this page. Apt mouse hovering will reward you with a pop up tab upper left/right to move to the previous/next image.
© Copyright Northumbrian Cambridge Association