Northumbrian Cambridge
Association
The Northumbrian Cambridge Association (NCA) has brought together alumni living in the North East of England for over 90 years.
We meet in most months for walks, talks, concerts, films, freshers and festive events, an annual dinner, and an AGM. We very much welcome suggestions for further group activities.
For more information, visit our What We Do page (link above), or contact a Committee Member (via Who to Contact, link above).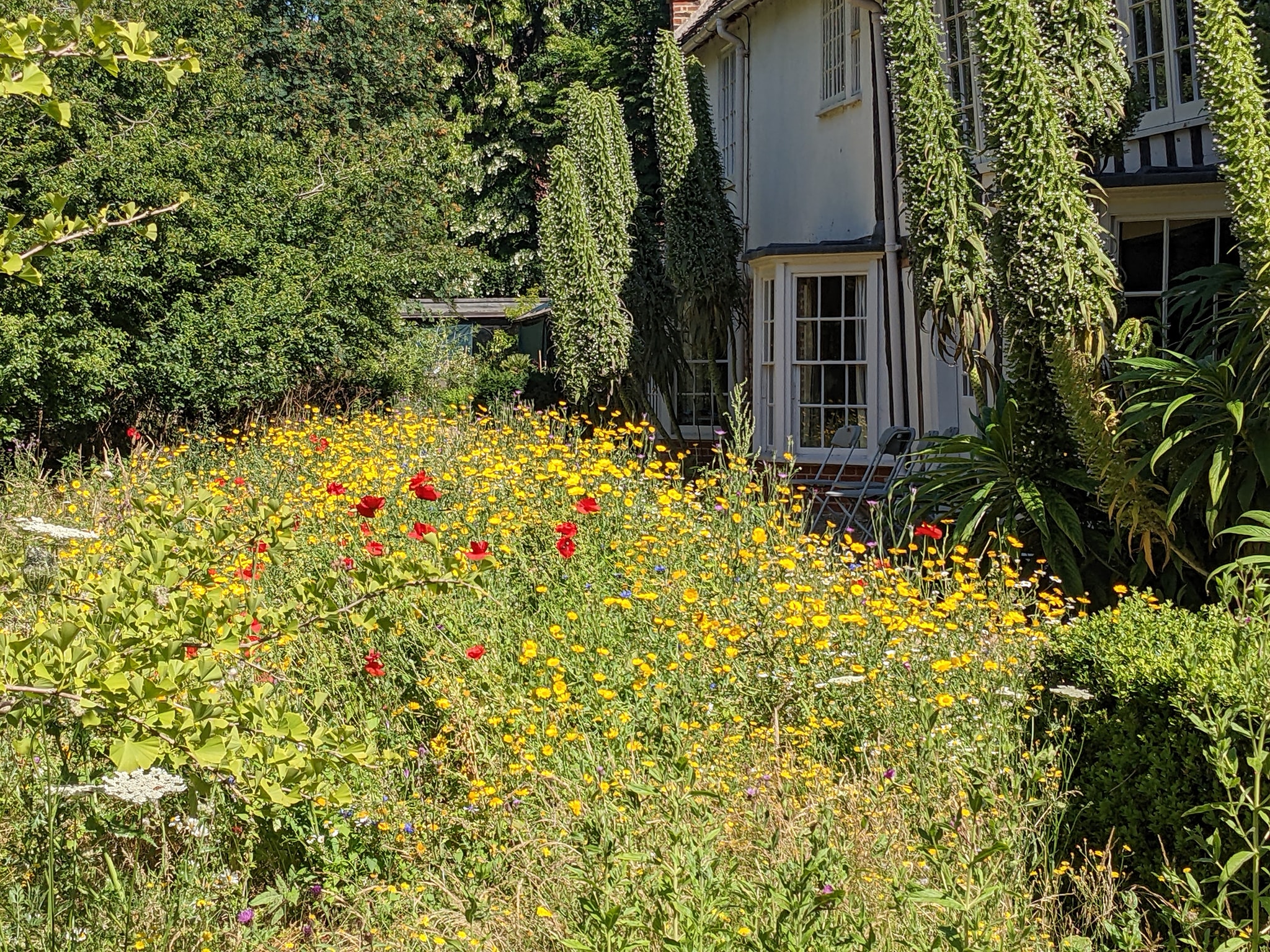 We always welcome new members (our subscription is £10 a year). For information about joining, or attending a forthcoming event, please contact us using our How to Join page (link above). Prospective NCA members are welcome to attend one of our meetings and bring guests.
We also welcome new committee members. We currently have the minimum number of ex-officio committee members and can recruit two more. Also, Gilbert Cockton would like to step down from his secretary role soon. Please contact NCA President Heather Cordell (heather.cordell@ncl.ac.uk) if you want to find out more about these opportunities.
The next NCA event is our Festive Film and Tea. The booking deadline for this has now passed.
Membership subcsriptions were due by March 1st 2023. Please note that the UK General Data Protection Regulation (GDPR) bars us from holding information on non-active members. If you have been a member for some years but have not been paying subscriptions and completed a GDPR form, we have been emailing you to request a completed GDPR form and payment of your subscription (to our new bank account, see booking form for Festive Film & Tea meeting below) or to confirm your resignation from the NCA. We have now reached the point where we have had to remove dormant members from the NCA database. We can no longer hold and use their email address, but they may continue to visit this website and rejoin if a future meeting or event takes their interest. Similarly, members who receive all communications by post were asked in early October to complete a membership renewal and/or GDPR form to remain on our active members list.

If you are no longer receiving email or postal communications after November 2023 and want to rejoin the NCA, please do so using the form(s) on our How to Join page, ideally before January 31st 2024.
Meetings for 2024

Details of meetings will be posted here as they are finalised. There will be winter, spring and summer meetings as usual in 2024, plus some "just turn up" events. Please see the July newsletter for more on the latter. Recent newsletters can be found on the What We Do page. We are planning a group walk after Easter.
The next NCA Annual Dinner will be at the Northern Counties Club in Newcastle on Wednesday March 13th 2024.
Please note that the NCA has a new bank account. Details are on event booking and standing order forms. If you use direct bank payments, please change your details for the NCA before making a payment.
Saturday December 9th, 2023

Booking Deadline is Wednesday, November 22nd, 2023
Festive Film and Tea
Tyneside Cinema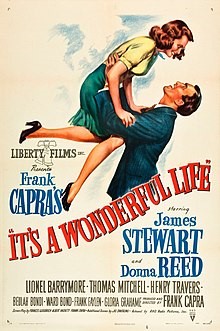 Over the last nine years our Festive Afternoon Tea and Film at the Tyneside has proved to be a wonderful pre-Christmas treat, and so we're offering it again to members and friends. Once more we will gather in the Tyneside Cinema's digital lounge, decorated with Christmas baubles, tree, stockings and a cheerful fire. We will be served a glass of prosecco followed by sandwiches, cakes, and tea or coffee on vintage china. There will also be a cash bar for those who would like something extra. After tea and a chance to chat, we will have a showing of It's a Wonderful Life.
Children and other guests are very welcome.
Use the buttons above to find out more or to contact NCA committee members.

This website was last updated on October 6th 2023. Webmaster:Gilbert Cockton.